Regular price
CAD 35.00
Sale price
CAD 35.00
Unit price
per
Save %
Sold out
Non-irritating and naturally powerful formula

Bold results in just 2-5 weeks

Clean Beauty that works!
View full details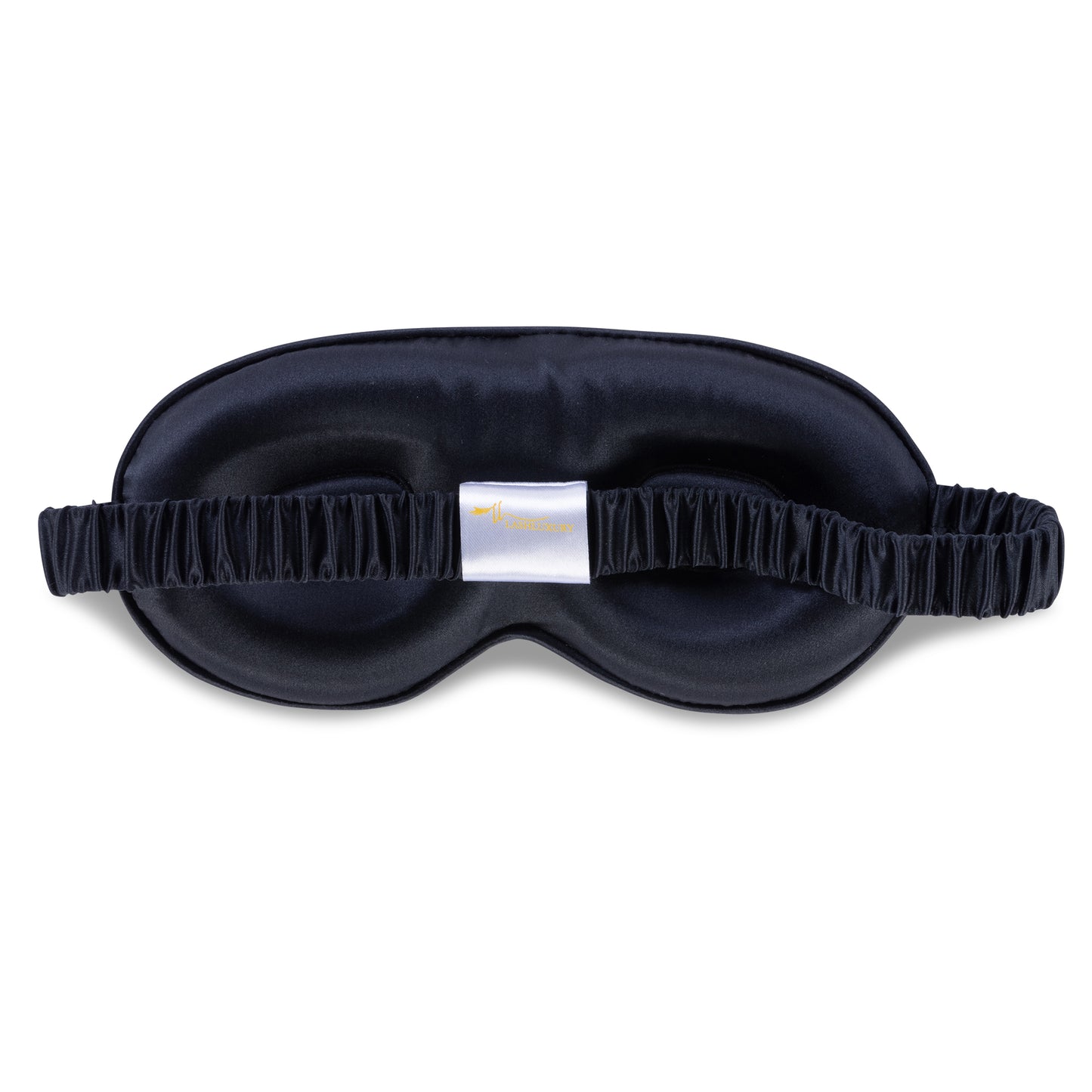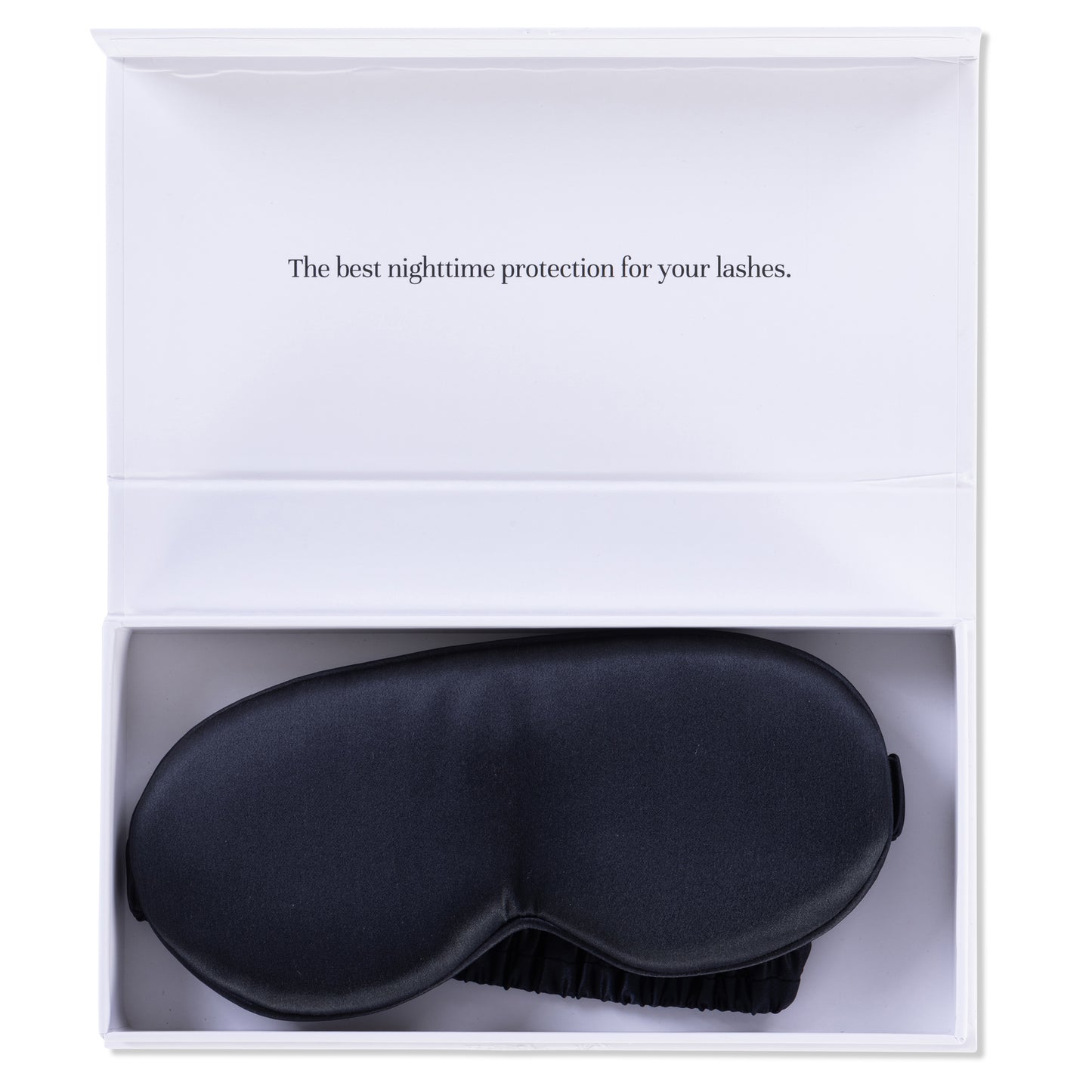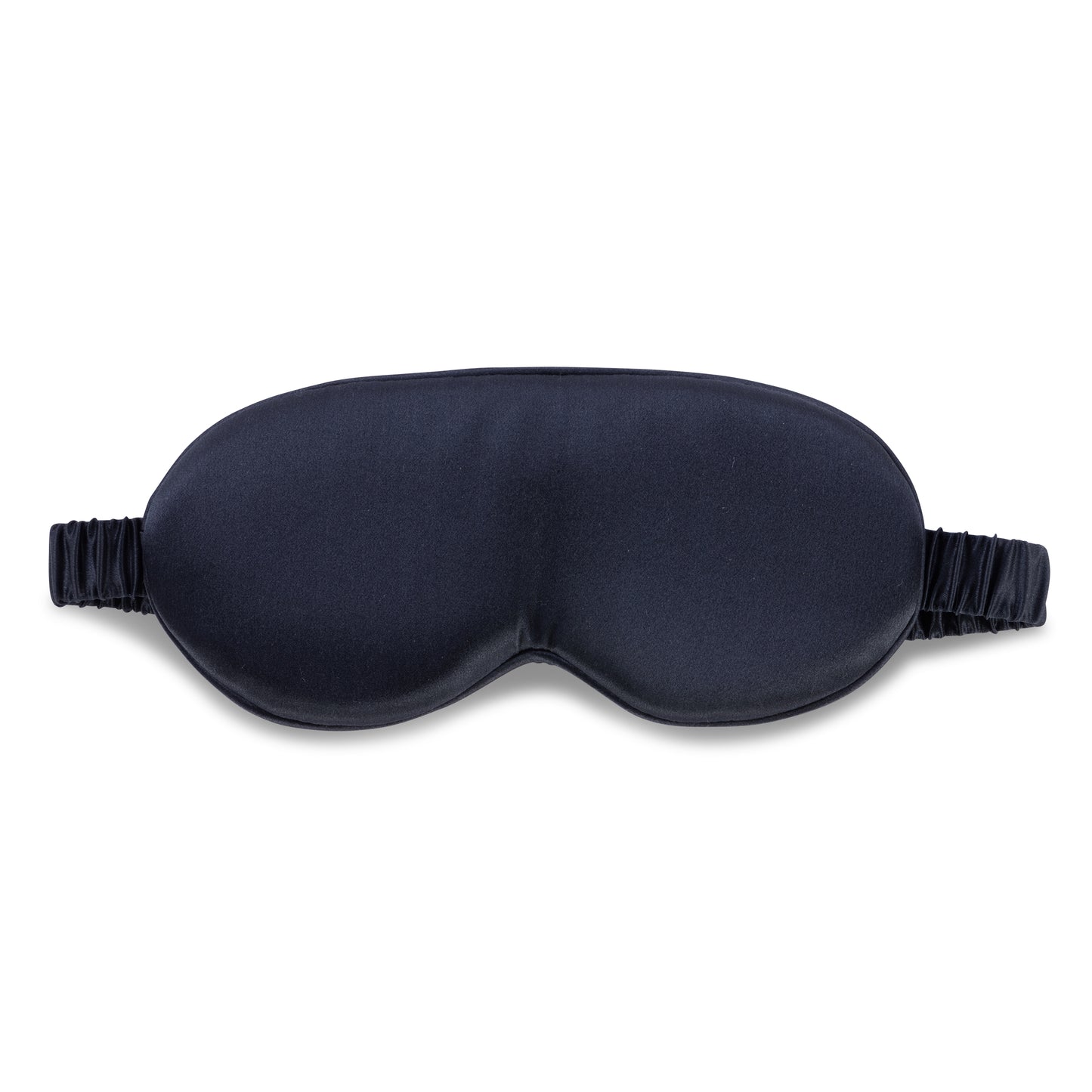 Bundle & Save
Maximize your results with our bundles, and get up to 15% off your purchase!
It is time to start living a life of LashLuxury.
Imagine waking up to perfectly full, long, and luscious lashes every day without the need for a high-maintenance beauty routine. Our natural eyelash serum was formulated using clinically tested peptides that help boost your eyelash growth cycle and result in stunning-looking lashes. It is time for you to start living in lash luxury.


Remember, if you don't see the long lashes you love, we send your money back, guaranteed. All we ask is that you recycle the tube. Try our vegan, non-irritating, eyelash growth serum today!
Yes, these are my natural lashes.
WHY USE THE DAILY EYELASH SERUM
You want to increase the health and hydration of your lashes naturally
Damaged eyelashes due to the use of lash extensions
Achieve a major LASH BOOST ahead of a big event
To maximize lash length & thickness to frame your face and look more awake and energetic
You have experienced sparse eyelashes throughout your life
To strengthen your lashes while wearing extensions and avoid breakage
To nourish your lashes when they get slightly brittle
You want to try a vegan, clean beauty product risk-free with a 100% satisfaction guarantee.
Frequently asked questions
I've heard some serums have bad side effects. Is the LashLuxury daily serum safe to use?
Yes! Our serum is a unique blend of soothing and hydrating natural ingredients combined with a powerful blend of lash enhancing peptides.
The LashLuxury daily serum does not contain any toxins, drugs or chemicals known to cause irritation.
It does not darken the skin surrounding your eye and it does not change the colour of your iris.
Apply a thin layer on clean, dry brows once daily. A single dip is enough for both brows. Use daily for 8-12 weeks for optimal results. Then apply every other day to maintain.
Timeline: You may see results in as little as 2-3 weeks with maximum results achieved in 8-10 weeks. After 3 months, apply every second day to maintain results.
One dip of the applicator is enough serum for both brows.
For best practises, apply in the morning. If you apply before bed you are more likely to rub your eyes and face, increasing the potential for irritation.
While we have never received feedback of night time irritation, we want you to have the best experience possible with LashLuxury!
Where do you ship your product?
If you are located within Canada or the USA we'll ship to you FREE OF CHARGE!
Shipping rates do apply for the rest of the world.
Can I use the LashLuxury daily lash serum if I have sensitive skin?
Our serums are not made with any toxic ingredients. They are hypoallergenic and non-irritating. If you do experience any irritation when using, apply every other day. If irritation continues, discontinue use for two weeks before starting a new routine.
Contact your ophthalmologist for more information.
I have tried other serum brands and they caused my eyes to get red and really dried them out. Does this happen with LashLuxury?
We're proud to say that many of our customers first tried our Daily Lash Serum because they were looking for a more gentle, yet equally effective, alternative to other products on the market.
Our serum combines powerful peptides with soothing natural ingredients to boost your eyelashes and brows.
Here is some background information on why you may have experienced side effects with other products.
Other serum brands use harsh chemicals to stimulate your eyelashes and brows.
Colour changes in the skin around the eyes

Redness, burning, dry, or itching eyes

Redness, pain, swelling of the eye, eyelid, or inner lining of the eyelid
We DO NOT use any harsh chemicals in our serum. We do not consider it a clean beauty approved ingredient and we advise caution when using products that contain any ingredient with "prost" in the name.
It has been three weeks and I haven't seen any results! Is it working?
Many customers begin seeing results after three (3) weeks but don't get discouraged if you don't! The ingredients in our serum work to boost your eyelash and brow growth cycle and should take 6-8 weeks before you see the full effects.
Results may vary depending on factors such as age, sex and the frequency of application.
Additional factors may include environment, medication and health.
Can I use the LashLuxury daily serum while pregnant or breastfeeding?
The daily serum has not been explicitly tested for safety during pregnancy or while breastfeeding.
Even though the serum is gentle and non-toxic, we recommend that you check with your doctor before starting to use the daily serum, or any new beauty products, while pregnant or breastfeeding.
How long does a tube of LashLuxury daily serum last?
A 2ml tube should last 3 months depending on level of usage. A 3.5ml tube should last 5-6 months depending on level of usage. A 6ml tube should last 10-12 months depending on usage.
Why does the price switch back to CAD at checkout, even though I don't live in Canada?
All orders are processed in CAD.
While the content of your cart is currently displayed in the currency you selected, you will checkout using CAD at the most current exchange rate.
How do I qualify for the Money-Back Guarantee?
Your satisfaction is our priority, and we believe in the quality of our serums. That's why we offer a friendly, 100% money-back guarantee on all serum products for your first purchase. This allows you to test our serums to see if they are the right fit for you.

To participate in our guarantee program, kindly follow these easy steps:

1. When your serum arrives, snap a photo with a date stamp of your lashes or brows before application—make sure they're free from makeup. Email this photo right away to our Customer Success team at info@lashluxury.ca.

2. Use the serum consistently for 12 weeks. Then, take another photo of your lashes/brows with a date stamp, along with the used serum container.

3. Email both sets of photos to our Customer Success team, including your order number or the email you used to make the purchase.

4. Our friendly team will examine your progress and contact you within 72 business hours.

5. If your experience qualifies, we'll happily process a refund to your original payment method.

Please remember:
- The guarantee applies to your first-time purchase of any serum product.
- Ensure you send us the initial date-stamped photo after receiving the serum to be eligible.
- Any approved refunds can be issued exclusively to your original payment method.

We're here to support your journey to beautiful lashes and brows and hope you love the results as much as we do!